Campus Langues is a school opened to the world.
The school management feels the need to get involved in a dynamic that makes sense by supporting many different structures such as: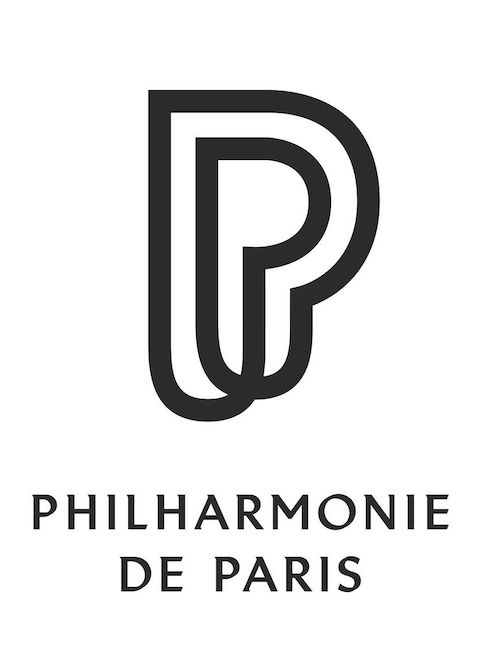 La Philharmonie de Paris
Since 2016, CAMPUS LANGUES has been sponsoring Cité de la musique – Philharmonie de Paris. This cultural institution, located in the heart of a popular neighbourhood, advocates musical excellence beyond the borders of France. The goal of Philharmonie is to make music available to all, especially to younger generations.
CAMPUS LANGUES's teams are united behind this major project that promotes music as a universal language. It is a project that animates the 19e arrondissement of Paris, where the school has its roots.
Collège International de Philosophie (CIPh)
Created in 1983, the Collège International de Philosophie has two main goals: to facilitate access to the history of philosophy and open the act of thinking to encompass other fields.
CAMPUS LANGUES actively supports the CIPh in its endeavour to create a public space to expand critical thinking beyond national and linguistic barriers.
Each year, the CIPh offers a series of free public seminars, presented in various languages in order to share knowledge – an action fully encouraged by CAMPUS LANGUES.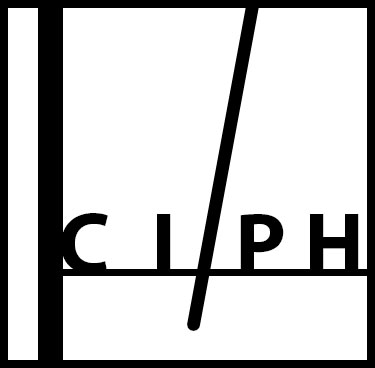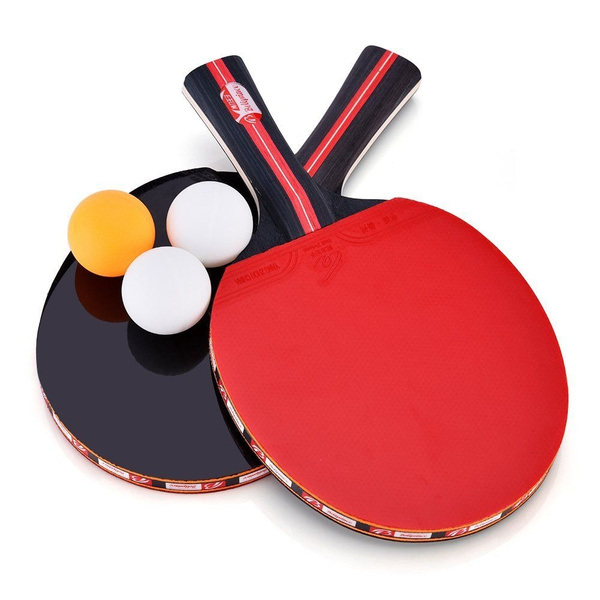 Club de Tennis de Table de Paris 9e
Table tennis is entertaining and yet demanding, played by both hobbyists and Olympic champions. It is very accessible, which makes it a worldwide sport. Plus, table tennis enables players to exchange shots the way they would exchange words.
CAMPUS LANGUES supports Club de Tennis de Table de Paris 9e in its endeavour to promote ping pong among new players, especially women. The school has already organized two tournaments, bringing students and staff together for a fun event.
Club Championnet Sports – Badminton
Championnet Sports is the major sports club in the North of Paris. Since 2018, CAMPUS LANGUES has been supporting the club, helping them to promote sport as a social activity and develop female sports.
CAMPUS LANGUES isn't just a sponsor: a real partnership has been established with the badminton section of the club. This led to a tournament being organized, gathering together students, staff members and members of the club.