A team of qualified and experienced teachers
All of our teachers are university graduates and specialists in language teaching.
They have extensive experience in teaching international classes.
The majority of our teachers have taught French or English abroad and speak several languages.
A warm and attentive team
Our teachers are attentive and experienced, and work hard to create a friendly and relaxed atmosphere to give you the confidence to speak.
Our teachers are constantly interacting with their students, creating everyday role-play scenarios and taking a fun approach to grammar. Your teacher is there to encourage, help and listen to you.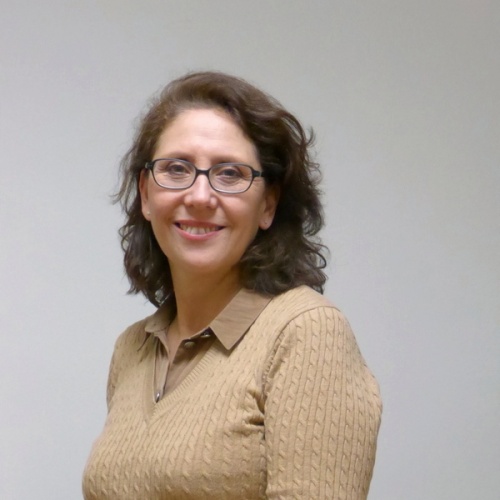 Elsa
Bachelor in Spanish - 
French teacher Bac +5 (Paris 3, Sorbonne Nouvelle University)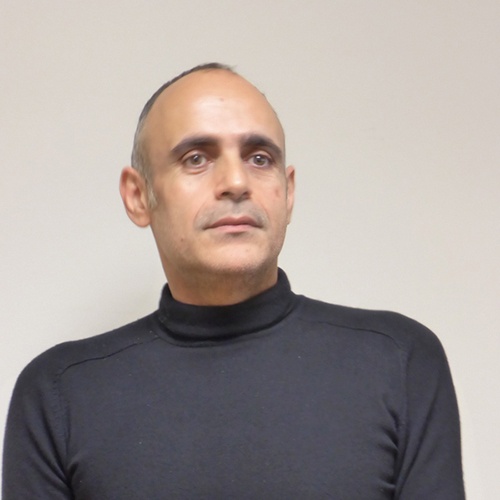 Patrick
Bachelor in Italian and master's degree in English
Paul Valery de Montpellier 3 University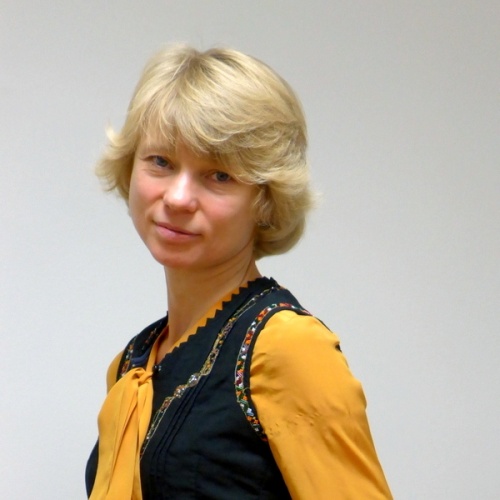 Oxana
Doctorate in didactics of modern languages 
Ukraine (Linguistic university – Kyiv)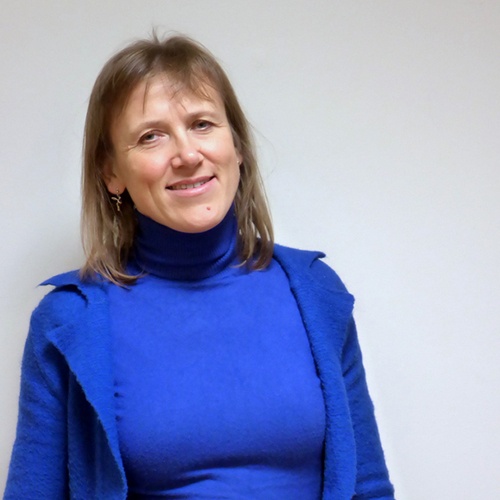 Catherine
Bachelor and Master's degree in Teaching French as a Foreign Language (FLE)
Paris V University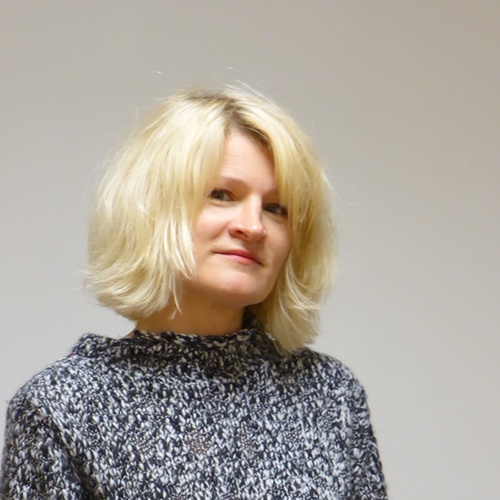 Sylwia
Diploma in Romance Philology
(Teaching French as a Foreign Language option and translation)
Wroclaw University – Poland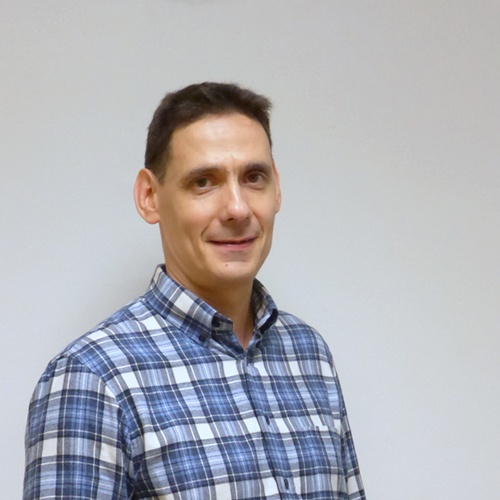 Thierry
Master's degree in International relations
(ILERI: school of international relations) Paris / DAEFLE : Diploma in the Teaching of French as Foreign Language (Alliance française de Paris)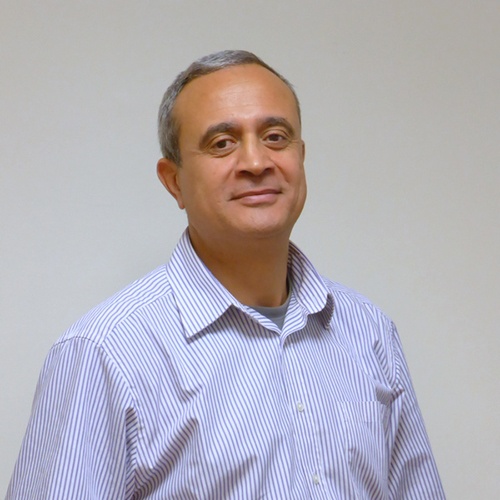 Khaled
Master's degree in Language Sciences Linguistics & French as a foreign language
Paris 8 University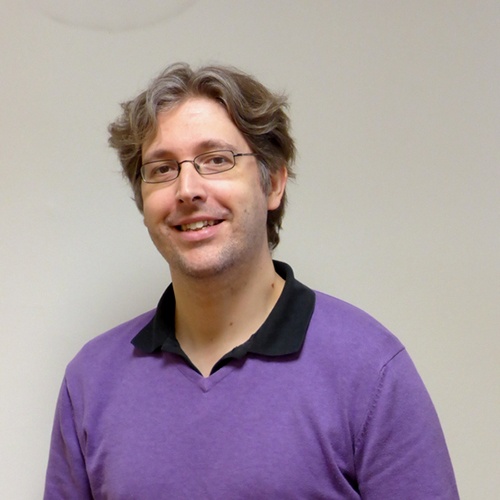 Sylvain
Master's degree in Language Sciences Linguistics, French as a foreign language
Paris V University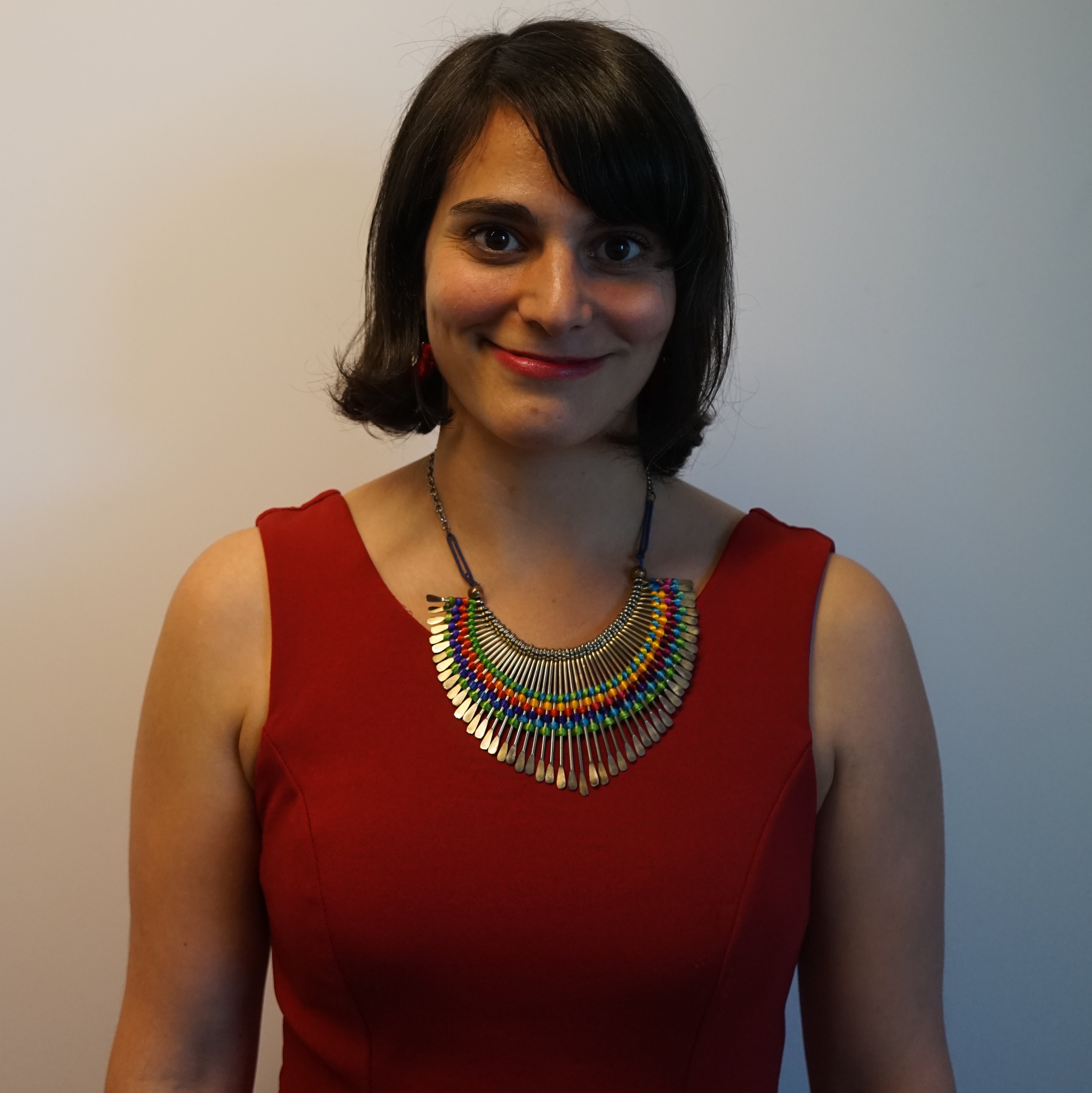 Stéphanie
Master's degree in Teaching French as a Foreign Language (FLE)
Strasbourg university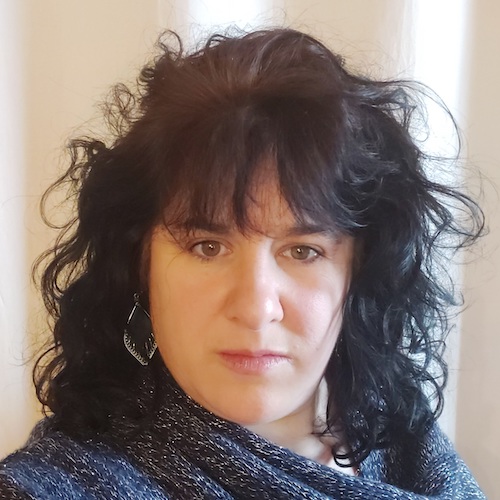 Corinne
Master's degree in Teaching French as a Foreign Language (FLE) étrangère - Paris 3 Sorbonne Nouvelle UniversityMaster's degree in English-language literay translation - Paris Nanterre University