Read a few testimonials from French students at the Private Institute CAMPUS LANGUES.
Studying in France is a fascinating and enriching experience for students and professionals from every continent. It gives you the chance not only to develop your abilities, but to have an adventure, make new friends and discover a foreign culture.
Christina | age 30 ans, Brazilian
"At the Private Institute Campus Langues, I took both the general French language course and their specialised workshops, which covered topics such as pronunciation, spelling, intonation and reading. I found the lessons varied and enriching. Lots of interaction with my teachers and fellow students also improved my French."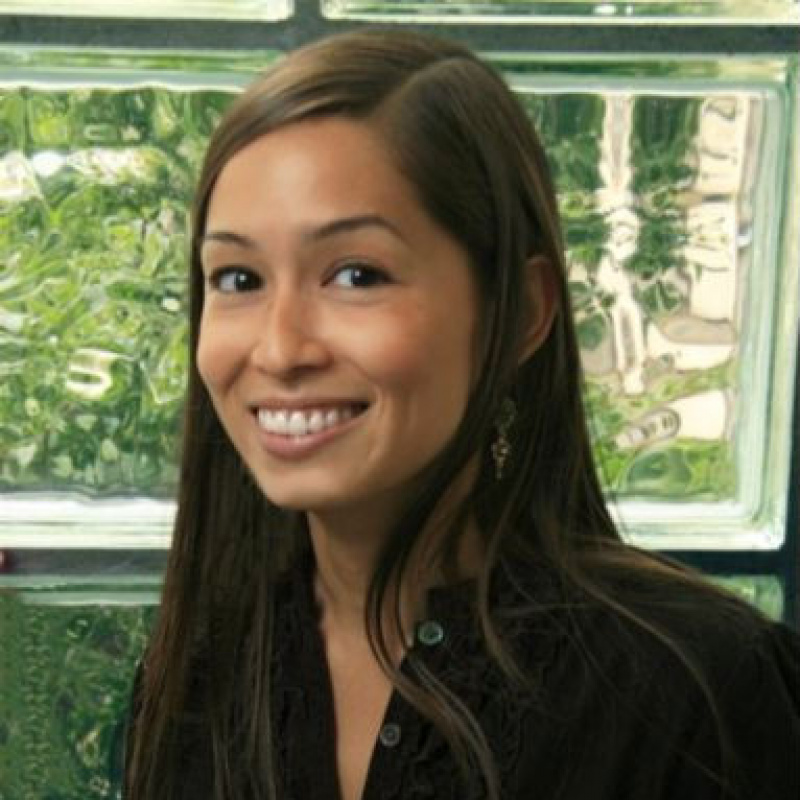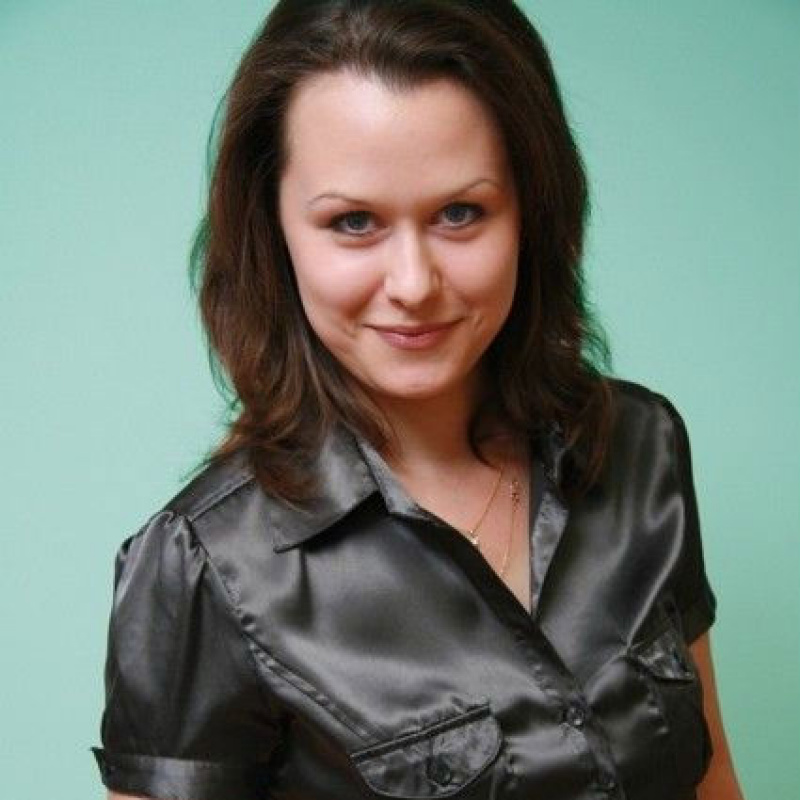 Ekaterina | age 23 ans, Russian
"I really like having lessons with the Private Institute Campus Langues! The teachers are always there to listen to us. There's a very friendly atmosphere. The lessons are very interactive and we talk a lot to each other and with the teacher. The emphasis is on conversation and listening! I get home every evening with new insights into French!"
Julia | age 31, German
"The teachers are nice and funny and they listen to the students! They adapt to our level and alternate grammar, vocabulary and oral expression. Through the workshops, I've been able to get to grips with the particulars of the French language. It's been both a pleasure and a learning experience."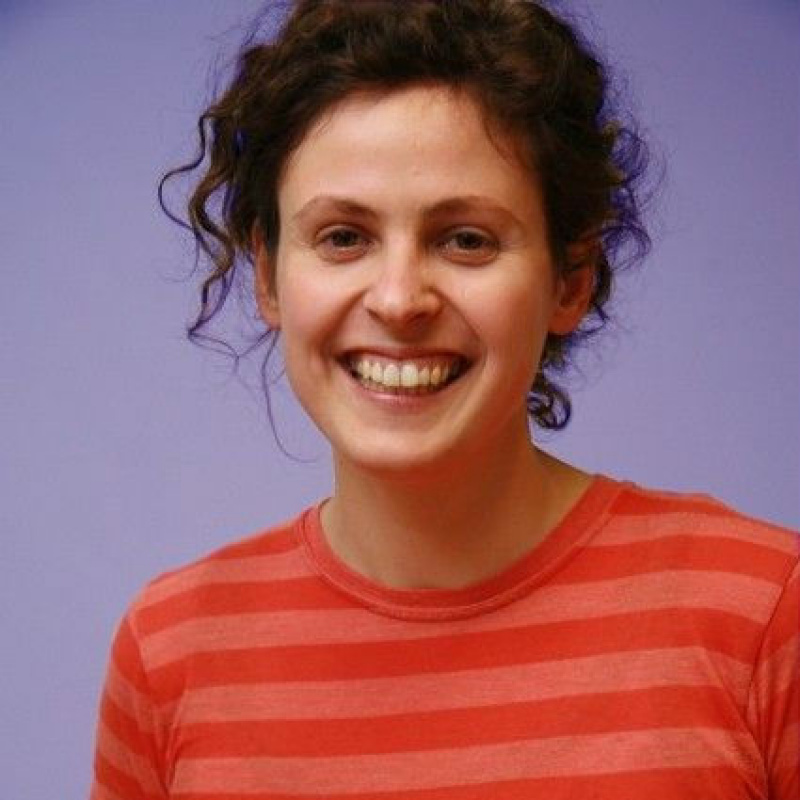 Mariana | age 26, Mexican
"I love learning French here! The teachers help and advise us a lot as we learn. I love the combination of quality and affordability as well as the school's flexibility."
Diego | age 24, Venezuelan
"I've particularly appreciated the team's professionalism. They knew all about the administrative procedures for obtaining a student visa and a residence card. Through their help, I got to France without any problems."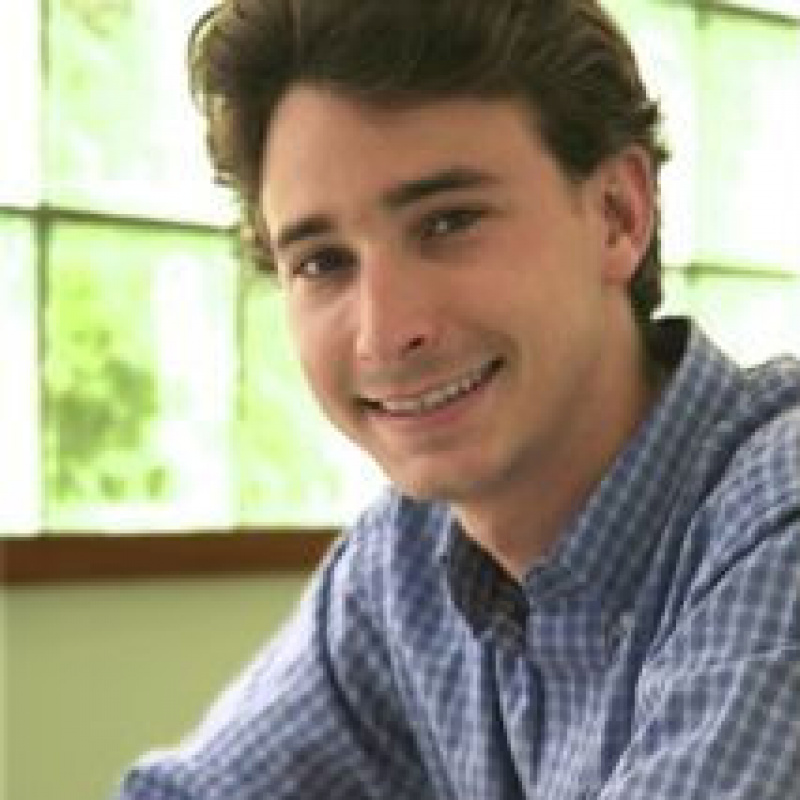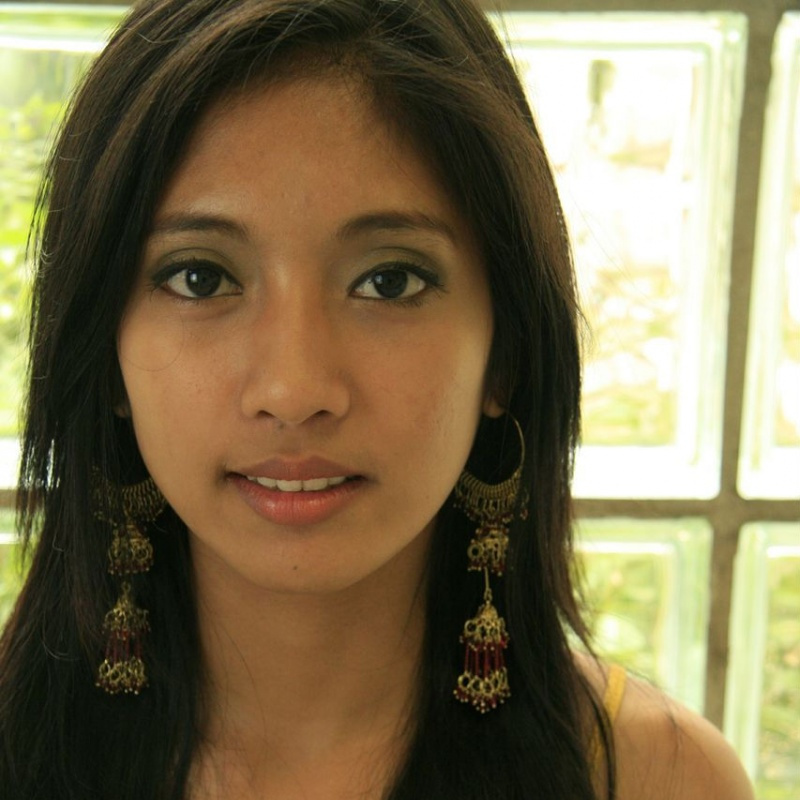 Tawina | age 24, Thai
"It is essential to speak French if you want to have an international career. When I arrived, I only knew a few words in French. I made quick progress! Now, I can communicate with my French and international friends. After lessons, we often go and unwind by the banks of the Bassin de la Villette. It's fantastic and very lively!"
Ting | age 23, Thai
"If you want to learn French without burning a hole in your pocket, join Campus Langues! The teaching is high quality and the courses are very rewarding."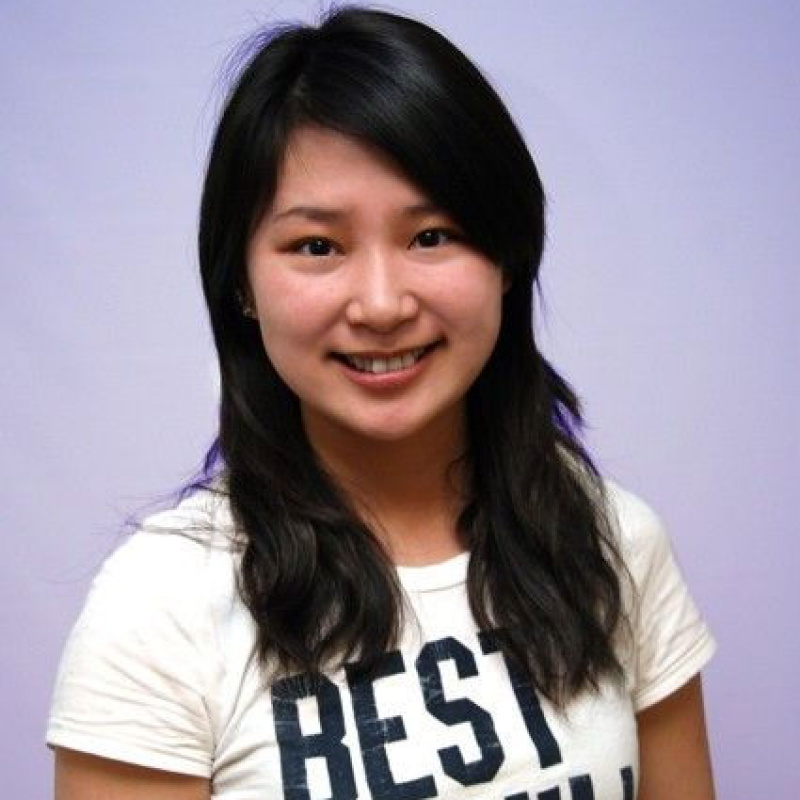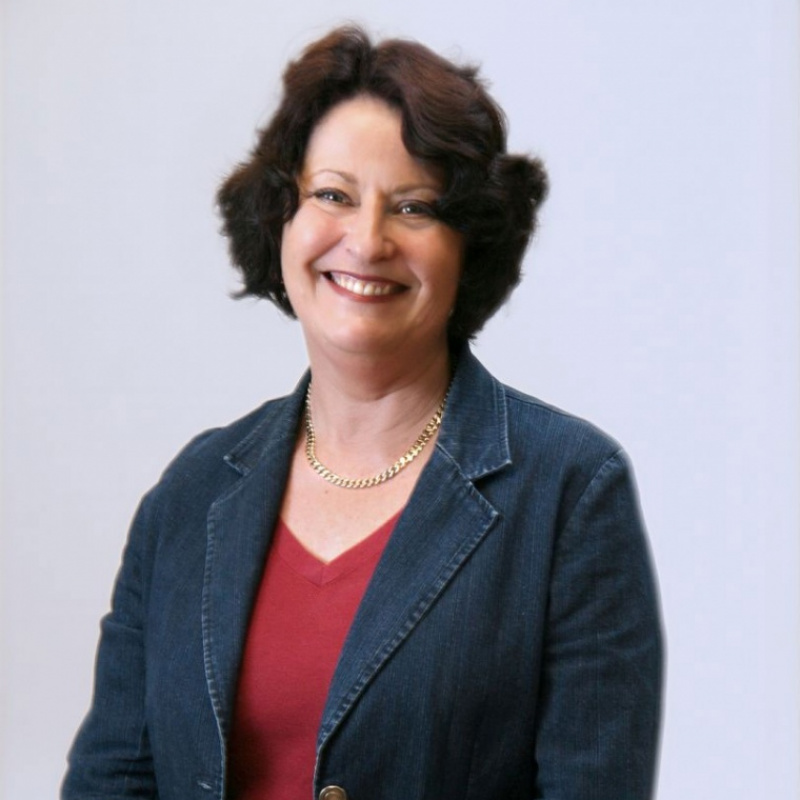 Lilia | age 58, Australian
"My husband and I decided to split our retirement between France and Australia. Now that I can speak French, I can really make the most of this experience. The lessons at Campus Langues are very thorough! I felt very comfortable talking in front of the class. There's a nice atmosphere and the students take part in discussions. The courses are great quality and affordable!"
Scott | age 36, American
"I really like the way the French language sounds. I've always wanted to speak it. A friend recommended the school to me for its great value for money. And it's true! I enjoy the lessons and really like my teacher, who is patient and always there for students! There are different nationalities within the class. We often go out together after class."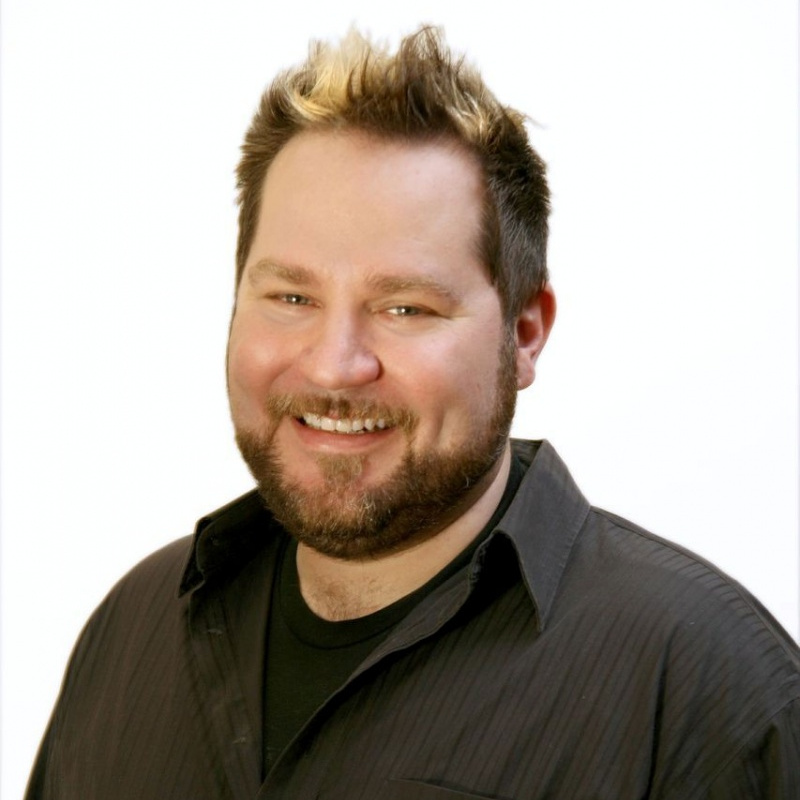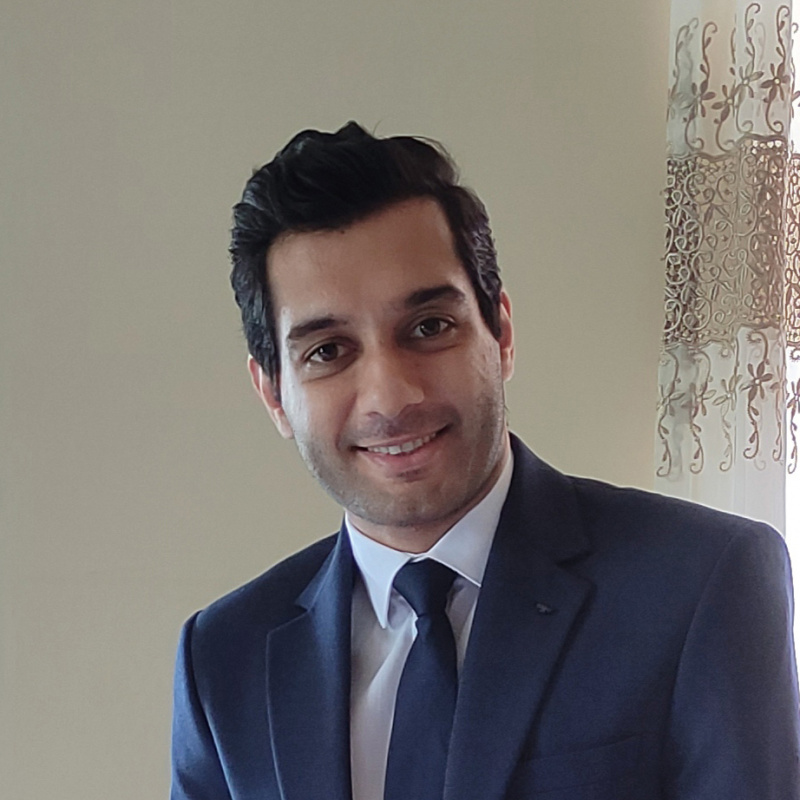 Parham | 31 ans, Iranian
« As a medical student, I spent a whole academic year at the Institut Privé Campus Langues in preparation for further studies at a French medical school in Paris. As someone who has studied for most of my life and had over a hundred teachers, I must admit that Mrs. Bloch's Prepa'Université program was one of the best educational experiences of my life. »