Studying in France: advice from our partners
---
Staying in Paris on a low-budget
Séjours de longue durée
Don't hesitate to use these specialized websites:
• Particulier à particulier
• Se loger
• Appartager
Belushi's Paris Canal & Gare du Nord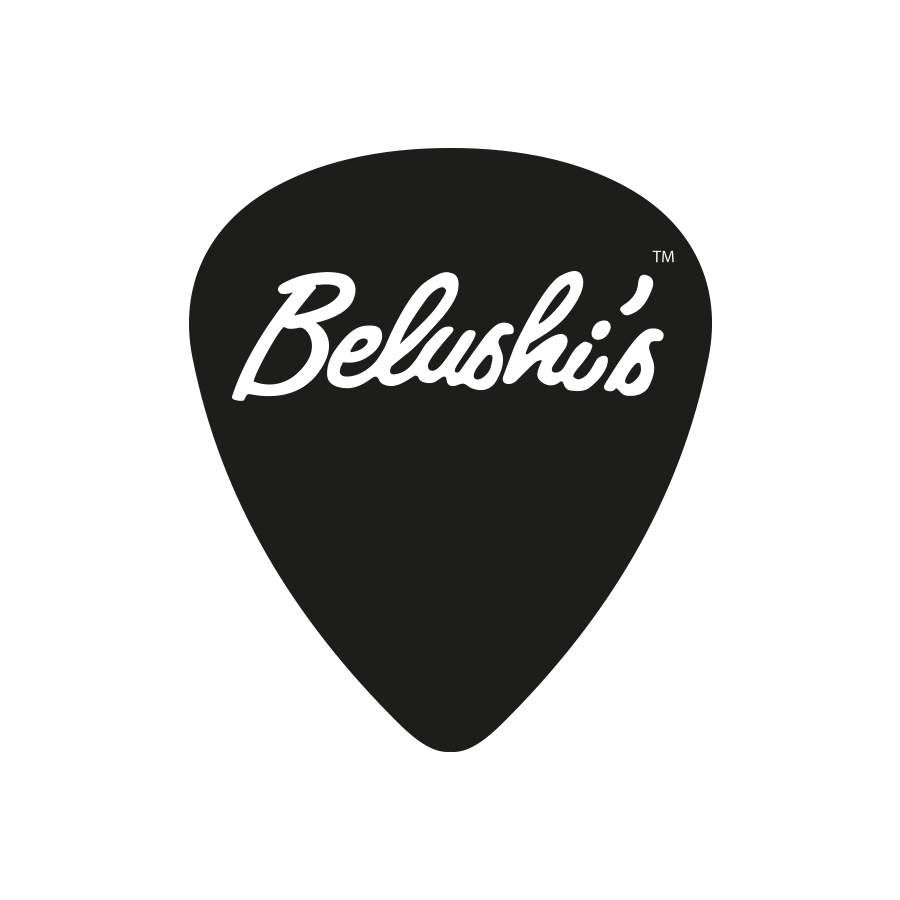 159 Rue de Crimée, 75019 Paris
Metro station : Crimée (line 7)
 
5 rue de Dunkerque, 75010 Paris
Metro : Gare du Nord (lines 4 and 5)
Special offers available for enrolled CAMPUS LANGUES students:
- 25% off over meals in their restaurant Belushi's.
Just nearby the Registration Office!
Learn more: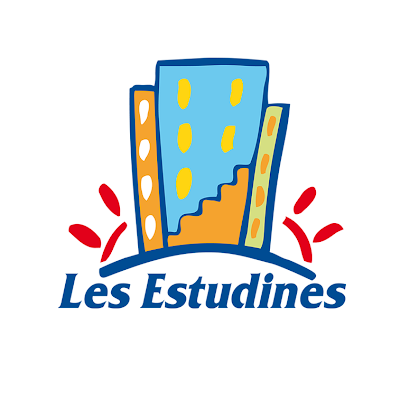 Paris Bagnolet
47 avenue du Général de Gaulle
93170 Bagnolet
Size of bedroom or apartment: 16 to 30 m2
Rent : 695€ to 979€
Pantin Charles de Gaulle
139 avenue Jean-Lolive
93500 Pantin
Size of bedroom or apartment: 18 to 28 m2
Rent: 699€ to 1020€
Marne La Vallée
estudines.com
10/12 Allée Louis Aragon
93160 Noisy Le Grand
Size of bedroom or apartment: 18 to 45 m2
Rent: 615€ to 955€
Sarah Bernhardt - Asnières
estudines.com
8 rue Pierre Curie
92600 Asnières
Size of bedroom or apartment: 18 to 22 m2
Rent : 675€ to 799€
Paris Levallois
estudines.com
1 rue Jules Verne
92300 Levallois Perret
Size of bedroom or apartment: 15 to 33 m2
Rent: 660€ to 853€
Saint-Denis Basilique
10/12, rue du Général Joinville
93200 Saint-Denis
Size of bedroom or apartment: 17 to 48 m2
Rent: 655€ to 935€
Rosny-sous-bois
4, rue de la Mare Huguet
93110 Rosny-sous-bois
Size of bedroom or apartment: 17 to 27 m2
Rent: 629€ to 770€
Landy - Saint Ouen
39/49 rue Emile Cordon
93400 Saint Ouen
Size of bedroom or apartment: 18 to 36 m2
Rent : 659€ to 998€
Foyer CLJT Les Amandiers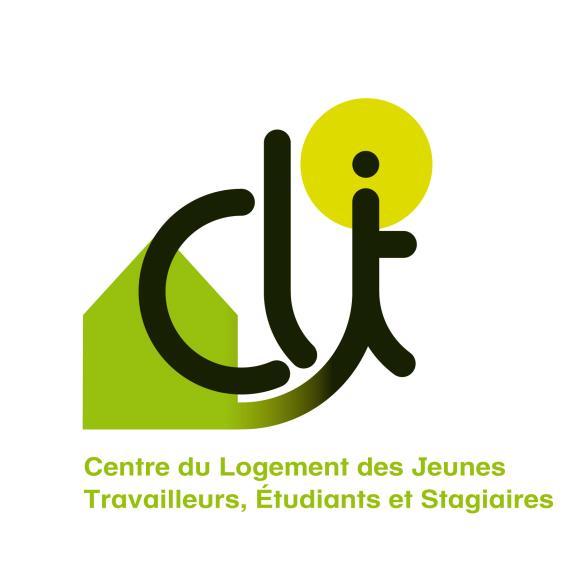 54, rue de Ménilmontant
75020 Paris
Nearest metro station: Ménilmontant (line 2)
T1 size: 11m2
T1' size: 21m2
Amount payable the first month for a T1 type bedroom (11m2): €1101.50
Rent: T1 (11m2) €572
Amount payable the first month for a T1' type bedroom (21m2): €1301.50
Rent: T1' (21m2) €672
Séjours France Famille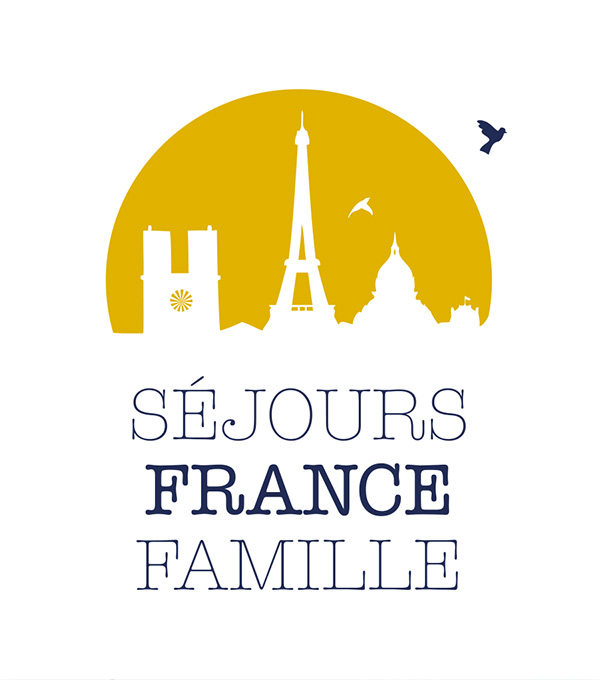 Lodging with a host family
An extensive choice of families in Paris
Type of accommodation package: from B&B to half board
Length of stay: all types available
 Special offers available for enrolled CAMPUS LANGUES  students, with the same service quality!
Preferential rates with 50% off enrolment costs
From €36 per day
Hôtel Generator (Paris 10ème)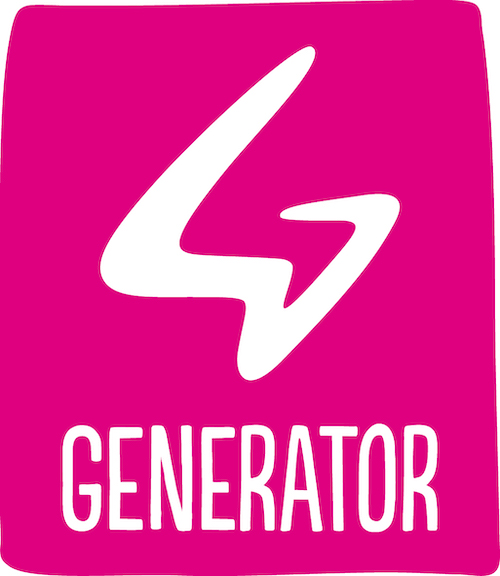 11 place du Colonel Fabien
Nearest metro station: Colonel Fabien (line 2)
Bedroom size: varies according to category
From €19.00 per day (dormitory)
 Special offers available for enrolled CAMPUS LANGUES  students:
-10% when booking in the following categories:
Single/Twin room (private bathroom)
Triple/Quad room (private bathroom)
6-8 bed room (private bathroom)

MJM GRAPHIC DESIGN
CAMPUS LANGUES presents MJM Graphic Design, a school of arts with a 35 year experience that teaches applied arts in infography, multimedia creation, gaming, decoration, fashion design and webdesign.
Your French level certificate is valid to apply at MJM. If design is your passion, you have various possibilities depending on your level of French:
- B2 level: Starting directly with the 1st year of specialization
- B1.2 level: Starting with CAMPUS LANGUES courses, then MJM
Contact : xiaomei@campuslangues.com ou kevin@mjm-design.com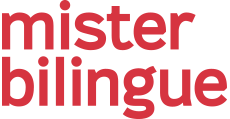 MISTER BILINGUE
Mister Bilingue is the first job search website in France for bilingual or multilingual candidates and for people with a mother tongue other than French. Find internship offers, CDD and CDI for jobs requiring for instance English, German, Arabic, Chinese, Italian, Dutch, Portuguese, etc.
Accueil International Services
Located in St Germain en Laye, this service company promote cultural exchange between France and the world for almost 30 years through programs to welcome young people to French families as "Au Pair", language tutors, as well as Au Pair or Internship placements abroad.
The American Church
65 Quai d'Orsay
75007 Paris
Métro : Pont d'Alma (RER C), Invalides (RER C et lignes 8 ou 13), Alma Marceau (ligne 9)
Tel: +33 1 40 62 05 0
La Cité de la Musique - Philharmonie de Paris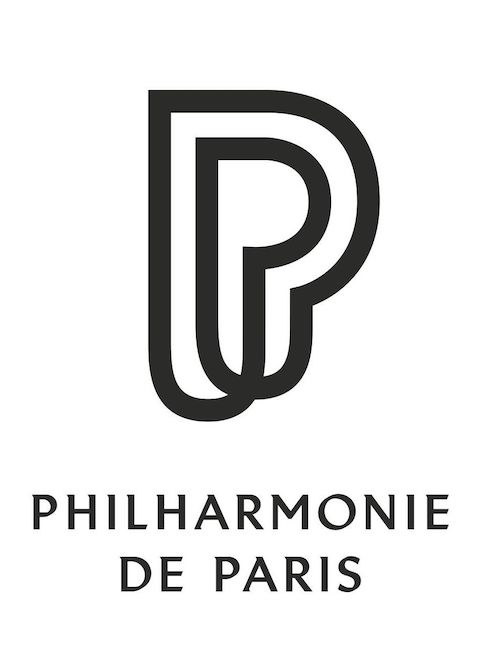 The Cité de la Musique – Philharmonie de Paris is a unique project with three concert halls, one museum, 
two rooms dedicated to temporary exhibitions, a multimedia facility and an important educational hub 
including a lecture hall and plenty of rooms designed for everyone to experience a collective musical 
experience.
The project of the Philharmonie de Paris focuses on three main lines of action: musical 
excellence, valorisation of a cultural heritage and expansion and renewal of the audience.
In 2016, CAMPUS LANGUES joined Prima la Musica, the Philharmonie de Paris Patrons Circle, federating 
its co-workers around a large-scale project established on the area where the company is located, 
the 19th arrondissement of Paris.
Paris Greeters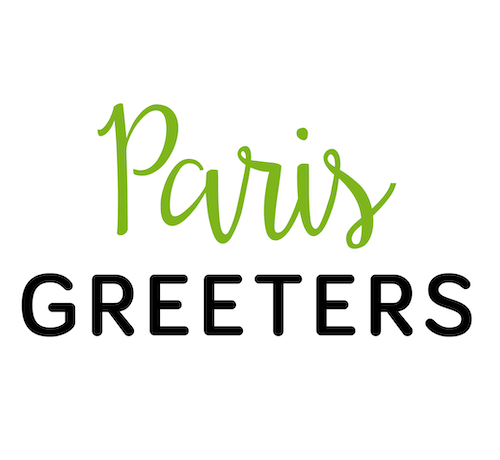 Largest greeter organization in France and one of the biggest in the world, Paris Greeters offers to both 
foreign and French visitors the opportunity to discover Paris in the company of one of its locals and to be 
treated like real friends.
Our approach, within the framework of responsible tourism, is to visit the city 
in a different kind of way. Paris Greeters are volunteers, passionate ambassadors who warmly welcome 
visitors from around the world.
They offer free walks around Paris and its surrounding districts.
Le Cent Quatre : 19e arrondissement
The Private Institute CAMPUS LANGUES is located 5 minutes away from a site dedicated to creation and
modern art production, the Cent Quatre. The place used to be where the Paris undertakers worked.
Nowadays the site welcomes artists, workshops, exhibitions, performances and shops. You can discover
many artistic creations there during festivals. The site is open to the public all days.

La cité de la musique : 19e arrondissement
The Private Institute CAMPUS LANGUES is located only 10 minutes away from the famous cité de la
musique.
The cité de la musique, whose architect is Christian de Portzamparc, is a major national and
international musical institution.
The avant-garde building includes a musuem of music throughout ages,
a library, temporary exhibitions and a stage that welcomes a famous jazz festival each year.
Le plateau : 19e arrondissement
The Plateau is a site welcoming modern art creation and production. The aim of this site is to make art
accessible to as many people as possible. The Plateau offers a very diverse artistic program.
After class, meet the artists exhibiting at the Plateau and enjoy the regular "Séquences" exhibitions.
La maison des Métallos, au croisement des cultures
The Maison des Métallos used to be a metalworking industry.
It is a unique place: workshops and mezzanines have been preserved so that the public and the artists
may be able to meet and create together.
La Maison des Métallos is a place of true artistic creation
that organizes modern dance shows, theatrical performances and art exhibitions. It is also possible to
do workshops with professional and amateur artists and to attend conferences and debates.
ACS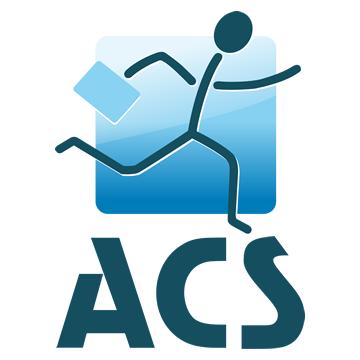 Exclusive offer for CAMPUS LANGUES : You qualify for a 5% reduction off all ACS subscriptions (upon presentation of your CAMPUS LANGUES card).
For more than 30 years now, ACS insurance brokers have proposed travel and expatriation insurance solutions for all types of clients, worldwide. ACS insures students in France and abroad during their studies, their internships and even when travelling.
Subscribe by internet, or by telephone on  01 40 47 91 00
Travel Zen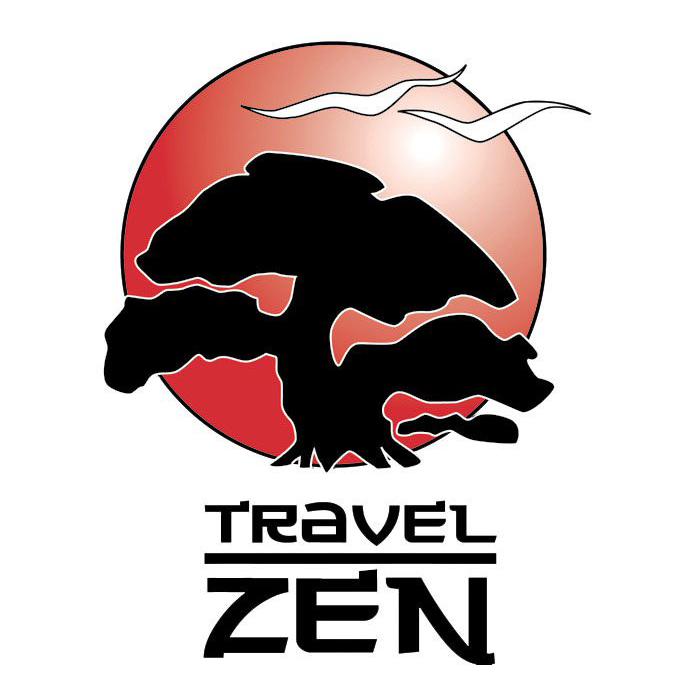 Whether as part of your studies or as a means to perfecting your French, you will temporarily be residing in France, Europe!
You will need to prepare for this new experience and adapt to your new surroundings once you've arrived. Your stay will involve a change in lifestyle, new discoveries and encounters! But what if something goes wrong?
We have the solution for any potential incidents: comprehensive insurance that covers many day-to-day problems! Study Work and Travel insurance offers you the following cover: medical fees (illness and accident), repatriation, personal liability, early return, practice of winter and high-risk sports, infirmity and death, etc.
Sign up online, or by phone at +33 1 69 36 21 59. 
Ask a question: contact@travel-zen.com